What is School Readiness Funding?
School Readiness Funding is a Victorian Government initiative designed to give Victorian children an equal chance to thrive by providing all kindergartens with extra resourcing to improve educational outcomes for children.
Kindergarten services can use their funding to support children in their kindergarten program, with focus on three priority areas that are essential for children's learning and development:
communication (language development)
wellbeing (social and emotional)
access and inclusion
A menu of evidence-informed programs and supports brings together items that support the three priority areas. Services can match the needs of their children and families with the menu items that are best suited to support them.
Animal Fun is an approved provider and has been included in the Menu of Evidence.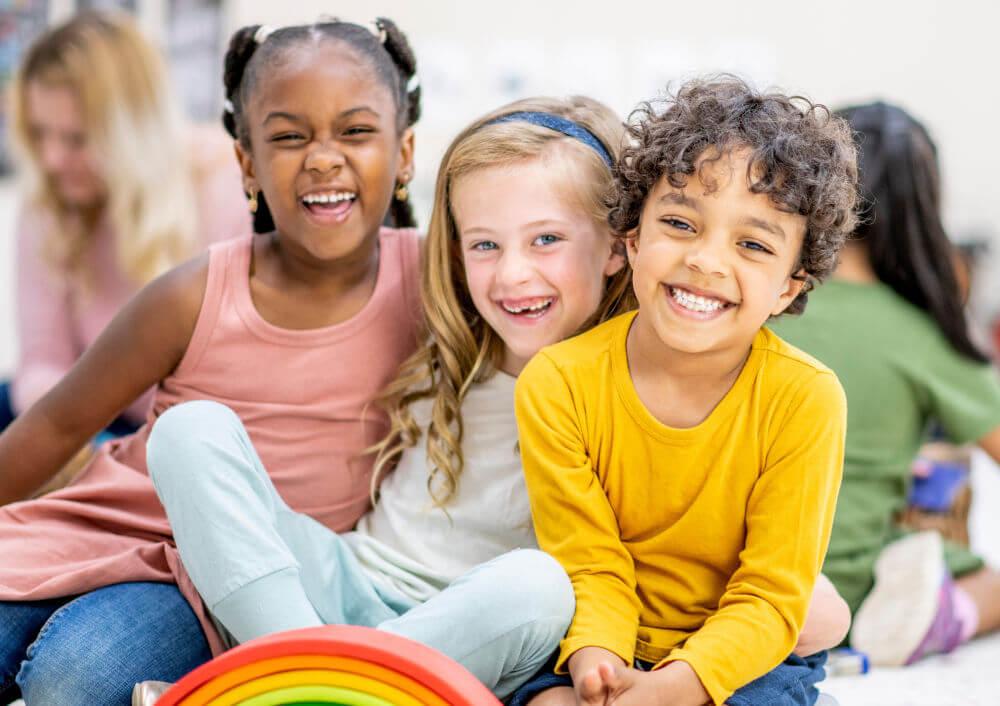 What is Animal Fun?
Animal Fun is a play-based program designed to improve the health and wellbeing of young children. The program aims to promote social skill development by providing positive imaginary play experiences where children have the opportunity to engage socially with peers and other trusted adults.
The program consists of physical resources and a series of training options for educators.
The training program provide an overview of current research, content knowledge, and skills for ways to embed social-emotional learning within an imaginary play space.
Animal Fun's resources enhance educators' capacity to engage children in playful, imaginary, and purposeful activities by providing them with a clear, easy-to-implement framework. The program aims to promote self-regulation, self-esteem, language and vocabulary, listening skills, ability to follow instructions, problem solving skills, planning and sequencing skills and general health and wellbeing.
How can Animal Fun help children develop?
Animal Fun is an evidence-based program which has been developed by a team of physiotherapists, occupational therapists and psychologists from Curtin University in Perth. Tested for efficacy with three years of randomised controlled trial research, results showed that children who participated in this program for just 10 weeks showed significant improvements in social skills, behaviour and motor skills as well as a significant decrease in hyperactive and inattentive behaviours.
Read our peer reviewed published journal paper.
The program is aligned with many of VEYLDF practice principles and meets Australian Curriculum outcomes for Health and PE (Foundation).
The Animal Fun Scope and Sequence book (included in the Complete Pack of Resources) makes program planning simple for educators.
Animal Fun is developmentally appropriate for children aged 3-6 years and uses fun, imaginary play as the basis for the program. Simple to implement within the everyday routines of the child with no expensive equipment, Animal Fun is engaging for children and educators.
Parents and caregivers are encouraged to become involved in the program by using the Animal Fun@Home resource. Educators are provided with many ideas to facilitate this collaboration as part of the training.
Animal Fun has also been independently evaluated and is included in the BeYou Program Directory with the highest possible rating for Research Evidence and Implementation.
How to include Animal Fun in your School Readiness Plan
Contact Sue McLaren, Director of Animal Fun, to discuss your ideas and how implementing Animal Fun into your School Readiness Funding Plan might address the areas of vulnerability within your community.
Extensive travel throughout metropolitan and regional Victoria is being planned for 2023 to facilitate Face to Face Workshops. These workshops provide your staff with the most comprehensive level of training. They are interactive and can be conducted at your workplace after hours at your convenience.
If you are looking to book a Face to Face workshop for your SRF please click here.
Online workshops can be organised on a date and time to suit your needs. Contact Sue to discuss further.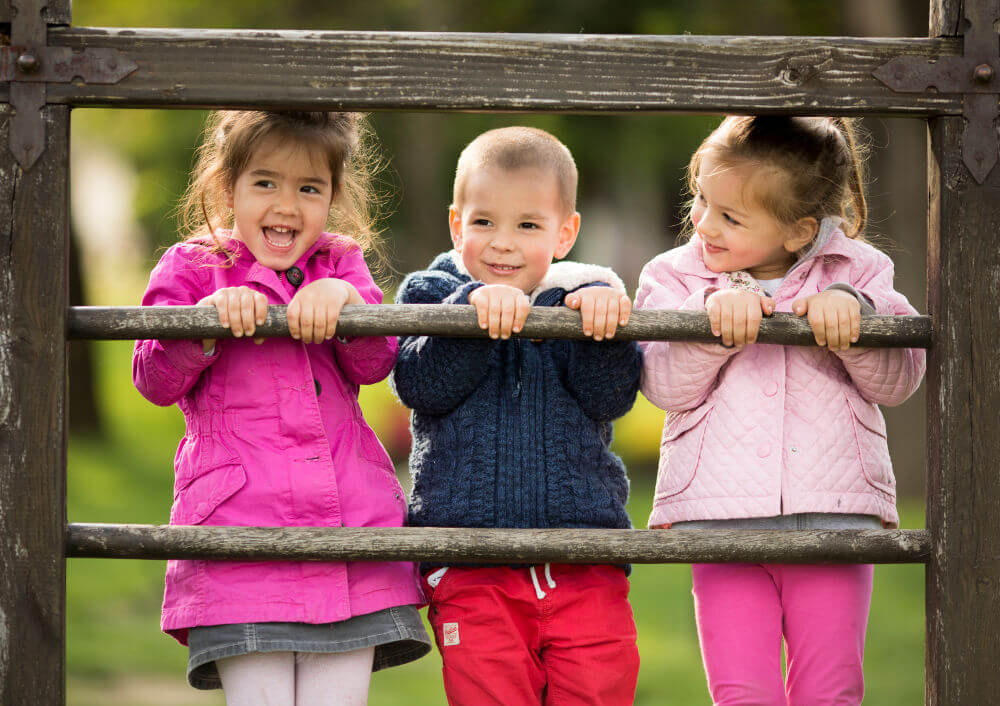 If you already know that this is the program for you, resources and e-learning courses can be purchased directly from the website or email your order through to Sue for an Invoice to be issued.
Thanks to the Victorian Government for including Animal Fun in their Menu of Evidence for the School Readiness Funding program.
I look forward to sharing Animal Fun with you in 2023 and beyond.
"Sue's knowledge and passion for this program is second to none. Her workshop was amazing, delivered on site and in house. Our staff have not stopped talking about the program since the training night and we are looking forward to introducing the program across the Centre (modified programs in nursery and toddlers). Animal Fun is an absolute must! From a primary school teacher and early childhood director"